History
HISTORY OF
THE LITTLE ZION BAPTIST CHURCH
Little Zion Baptist Church has existed for over 125 years!  We give glory to God for its longevity.
The original Little Zion Baptist Church was erected in the community of Brookstown in 1894 under the leadership of Reverend Wesley Smith.  The building committee consisted of the late Brothers Thomas Haynes and Brother Whitney.  The Brookstown sanctuary was destroyed by fire in 1924 which led to the purchase of a new site on Edwin Street under the leadership of the late Reverend Beverly White, Sr.  The building committee consisted of the late Brother Joseph White, Brother Jim Austin and Brother Sunny Wade.
In 1951 as the membership grew, the members decided that a renovation of the church was essential. Therefore, a building committee was established to fulfill the needs and requirements of the members. This renovation was completed under the leadership of the late Reverend R.W. Ball.  Eventually Pastor Ball was led to the relocate Little Zion Baptist Church to 74th Avenue in the Banks Community, which is where it stands today.  Upon the retirement of the late R.W. Ball in 1963, Reverend Morris Jackson, Jr. was elected Pastor the following year and served as Pastor for 44 years.
Upon the retirement of Pastor Morris Jackson, Jr in 2008, his son, Marcus Jackson was elected as Little Zion's 5th Pastor and is currently serving today.  Pastor Marcus Jackson has led Little Zion as a value-driven church where we stand on the principles of faith, hope and love. This approach appreciates each members' assets to our church, our community and to the Kingdom.
Over our years of existence, we have survived many challenges.  As we grow into the image of Christ, we continue to influence our church, our families, our communities and the world as we spread the gospel throughout all nations.  The spirit and wisdom of our past has well equipped us to carry on a great legacy.  We thank God for the dedication and faithfulness of our Pastors and members throughout the years and are grateful that we are still standing!
Pastoral History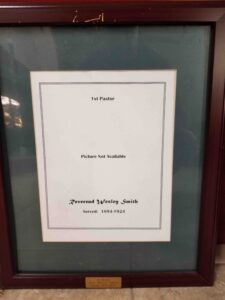 Pastor Wesley Smith
Served: 1894-1924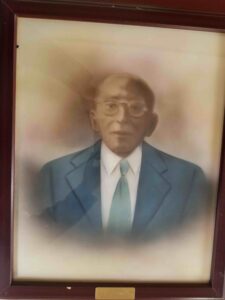 Pastor Beverly White
Served: 1925-1946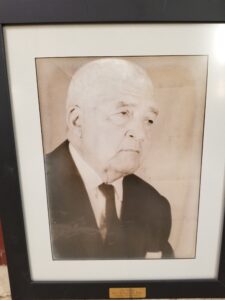 Pastor Richard Ball
Served: 1946-1963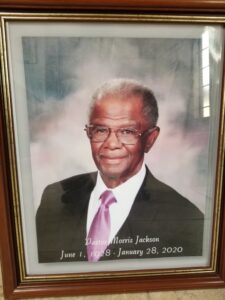 Pastor Morris Jackson
Served: 1964-2008