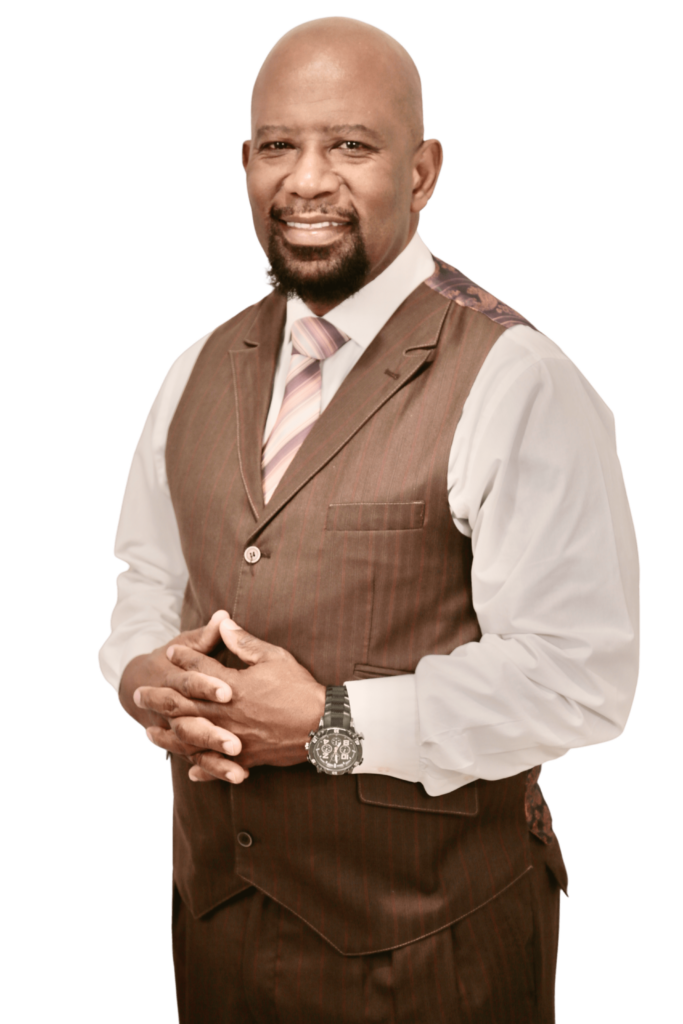 Pastor Marcus Jackson
Marcus L. Jackson is the Pastor of Little Zion Baptist Church. A multifaceted leader, teacher, preacher, and Psalmist of the gospel of The Kingdom of God; Pastor Jackson is gaining Kingdom Territory for Jesus Christ, both locally and internationally. His vision is to capture the hearts of people with the love of Christ and build a Holy Nation of Winners, people who win in life over the world, the flesh and the devil. Pastor Jackson leads in providing for the spiritual life of God's people and overseeing active and developing outreach ministries to enhance the community. He is married to the lovely Lady Brenda Jackson. They have four children, extended family, and church family they love dearly.
Little Zion Baptist church has been under his leadership since 2008, having been preceded in leadership by his father, Pastor Morris Jackson, Jr. Pastor Marcus L. Jackson is known for his practical and in depth teaching of the word of God, which has produced life-changing impact on those who hear him. Pastor Jackson also serves as the chaplain of the East Baton Rouge Parish Prison, where he oversees a diverse group of ministries to gain territory in the prison for Jesus Christ.
Pastor Marcus L. Jackson is a 2006 graduate of Life Christian University in Zachary, Louisiana. He holds a Bachelor of Theology degree and received a Bachelor's Degree in Mass Communication from Southern University in Baton Rouge, LA. He has received numerous awards, commendations and accolades.
Lady Brenda Jackson
Hi, I am Lady Brenda Jackson. I am the wife of Pastor Marcus Jackson of Little
Zion Church, in Baton Rouge, Louisiana. We have four wonderful children,
extended family, and church family, whom we love dearly. I consider it a privilege
to be a Christian, a wife and a mother. It is a double honor to serve as Pastor's
wife, and help him meet God's expectations. Ministry at Little Zion is our
assignment. We build people into a Holy Nation of Winners and we believe that
"With God, all things are Possible!"